Oncology
Hydrate and Restore Oncology Facial
When your skin and body goes through physical changes due to cancer treatment, our specially trained esthetician will work with you to help coax your skin back to health by supplying essential nutrients to calm dry, uncomfortable, and irritable skin. Whether you are going through cancer treatment or recovering from cancer and treatments within 6 months to a year, this facial will give you complete relaxation, care, and bring your skin back to a balanced state! Please call to schedule your appointment a week in advance to be sure your facial will be tailored specifically to meet your individual needs.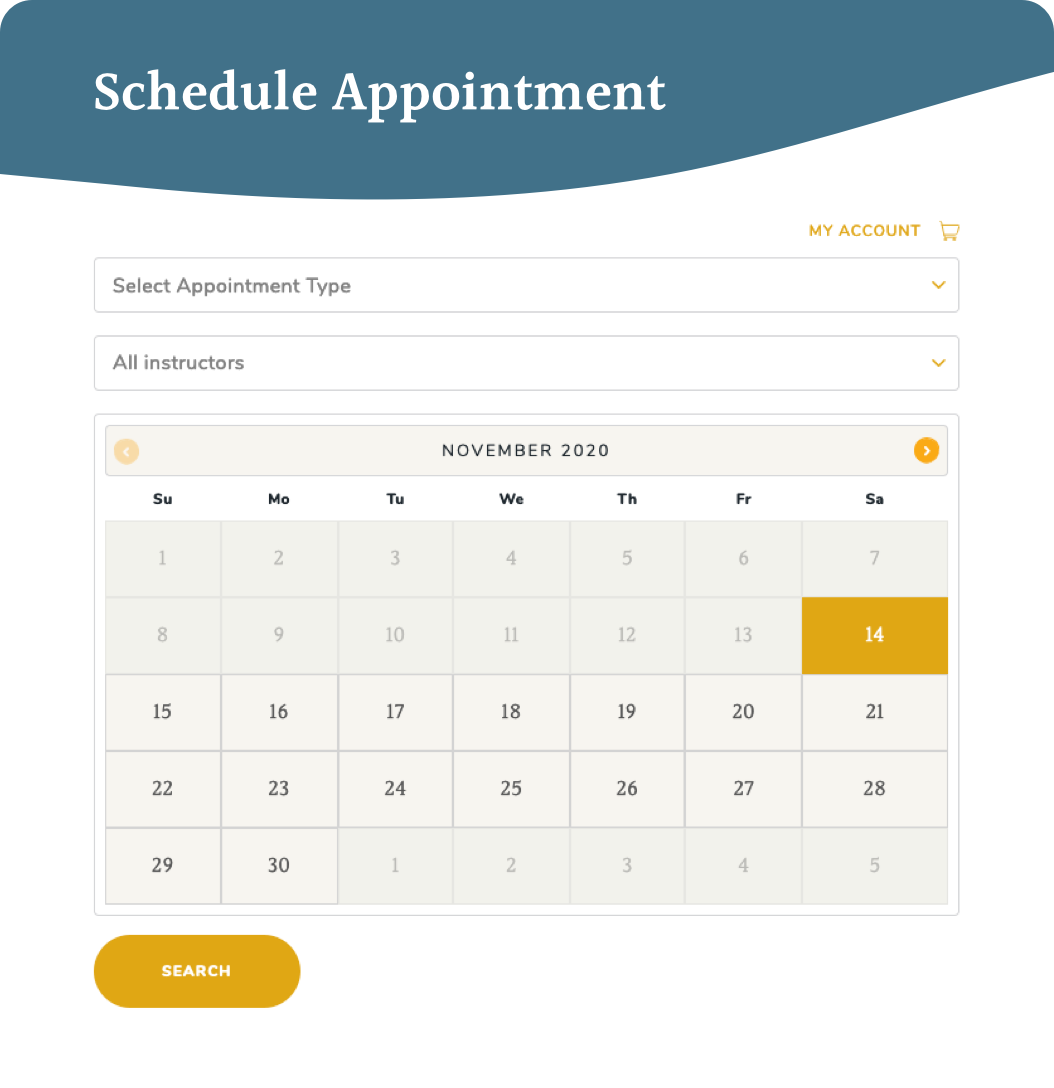 Cancer treatment can compromise the skin resulting in redness, rash, dryness, thinning of the skin, and more. Our Certified Oncology Esthetician is trained to work with those going through treatment and recovery as well as considering additional complications and side effects that may result from the disease. Our goal is to offer compassion and comfort while helping to revitalize irritated skin, cool radiation burns, and re-introduce vital nutrients to your skin. Additionally, your esthetician will help guide you on products ideal for your skin.
We use and recommend Eminence Organics along with Osmosis products as they are formulated specifically for health challenged skin.
 Because we only use toxin-free products, our nail services are also safe for oncology treatments.
Our products are all:
• Fragrance Free
• Gluten Free
• Paraben Free
• Sulfate Free
• Naturally Preserved