Happy and healthy nails without exposing yourself to toxins and chemicals
Nails
eco-friendly nail treatments
We believe you can have happy and healthy nails without exposing yourself to toxins and chemicals. With you in mind, we have created the ultimate wellness directed eco-friendly nail treatments available in Santa Cruz. Your treatments include consciously curated handcrafted organic body products for hands and feet along with a steam treatment for feet, as well as a warm shoulder wrap, spa water and light treat. We proudly use Gloss Naturals 9-free nail lacquer.
As a green business we have made it our mission to treat you with True Care from Skin to Soul and fingers to toes, for your optimal wellness.  Learn more about the specific products used, and how we have created a non-toxic environment for your optimal nail health at the bottom of page.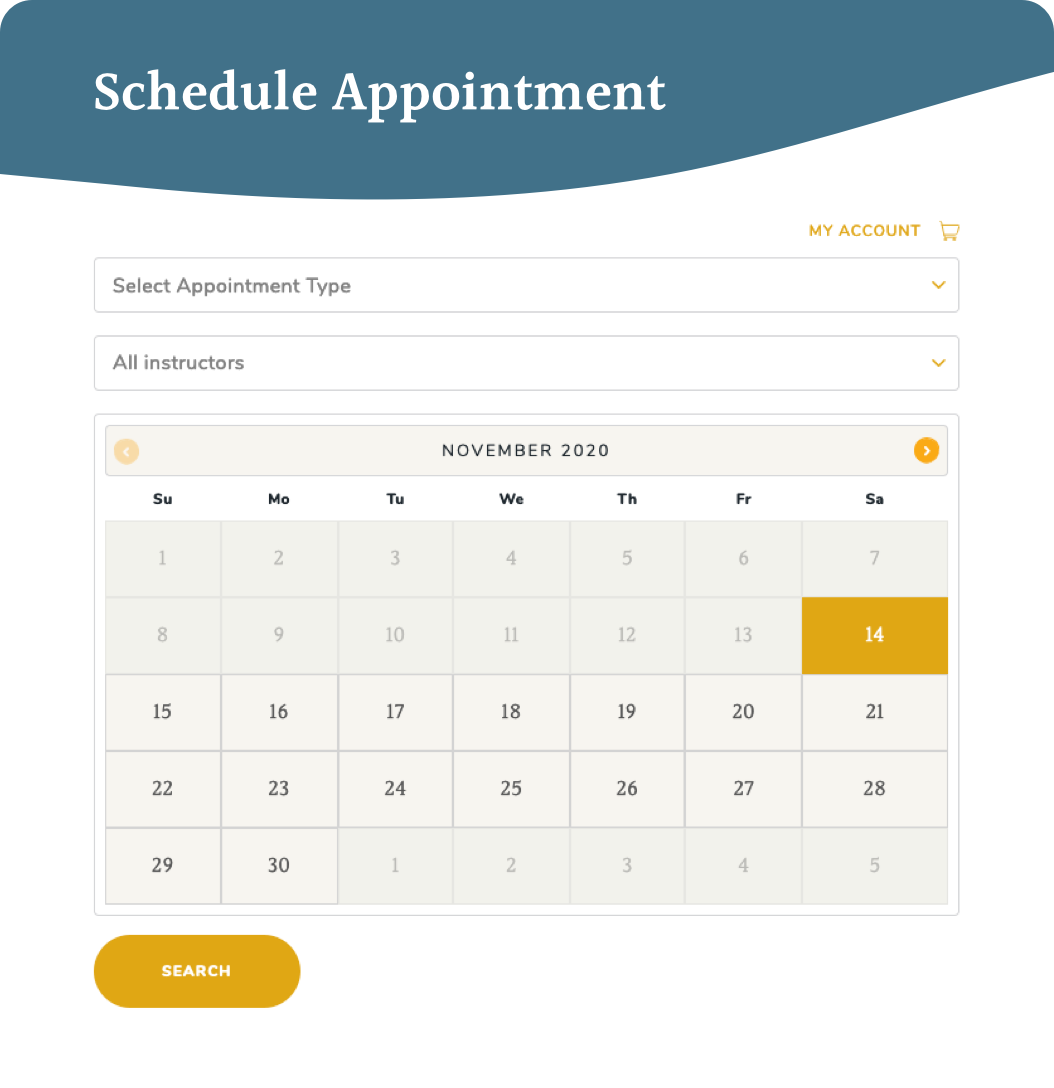 Our movement for eco-friendly wellness nails for your optimal health!
• We offer a steam pedicure treatment which replaces the use of a foot tub with steam to hygienically open pores and eliminate dead skin cells to leave the feet feeling soft and hydrated.
• Gloss Naturals nail lacquer is one of the leading 9-free polishes in the beauty industry with a mission of purity and wellness without compromise.
• The collection is composed of gorgeous, long-lasting colors and care that promote stronger and healthier nails. A unique mix of neutrals, bright, deep, and metallic, Gloss Naturals polishes are designed to be smooth and streak-free, allowing for easy application at-home or in the salon.
• All Gloss Naturals nail polish and nail care is rid of formaldehyde, dibutyl phthalate (DBP), toluene, formaldehyde, formaldehyde resin, camphor, ethyl tosylamide, xylene, and triphenyl phosphate (TPHP), or parabens making them 9-free. Gloss Naturals products are also cruelty free, vegan, and made in the USA in a factory that honors the Leaping Bunny Program manifesto. This program provides the best assurance that no animal testing is used in any phase of product development by the company, its laboratories or suppliers.
• Fig+Yarrow is an artisan line of small batch, handcrafted organic products born of a love affair with botanicals and various earth elements. At the heart of their formulations are raw, organic and wildcrafted ingredients. Fig + Yarrow choose these ingredients because they offer the greatest purity, the most abundant nutrients and the highest amount of skin-improving constituents. Free of Sodium Lauryl Sulfates, Synthetic Ingredients, Fragrance, Petroleum, Parabens, Cruelty, Gluten and GMOs. 
• Evo Oxygenating Gel was developed from the base up, to provide the best combination of performance and safety. It contains no organic solvents, formaldehyde, DBP or Camphor, and Evo Base is infused with Vitamin A and Vitamin E. These Vitamins migrate to the natural nail after curing. Its long chain length polyurethane backbone was selected specifically to provide the flexibility and toughness necessary for product performance as well as to provide better water vapor permeation after curing.
• LED Light for GEL Manicure – We proudly use a LED light instead of a UV light to cure your gel nails. This results in a faster cure time and more importantly protects your hands from harmful UV rays.
• A new nail file is used for every service in addition to strict sterilization methods of our implements used, for our clients safety.