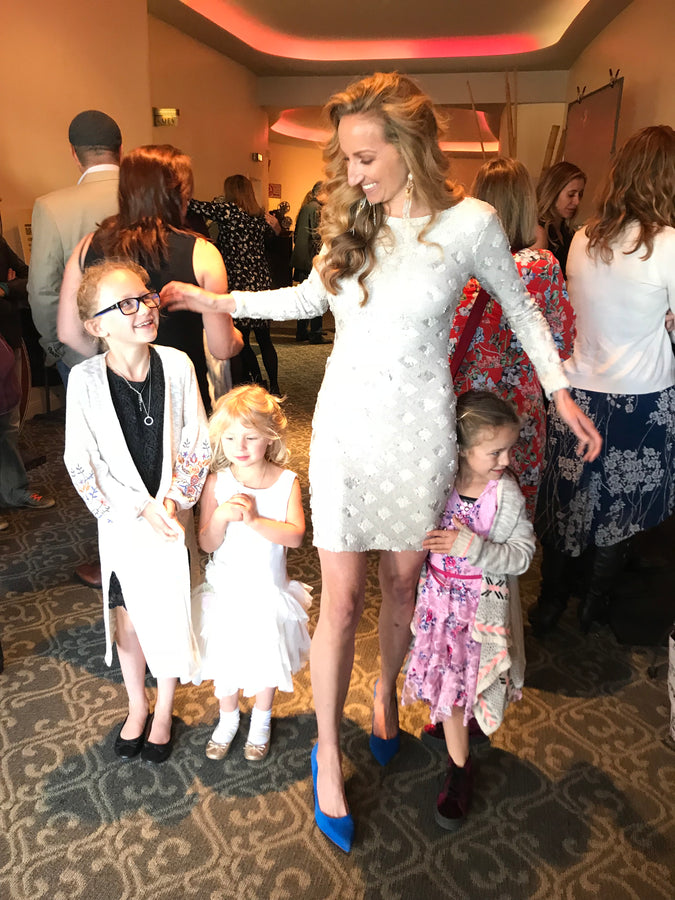 Join Yōso Wellness Spa at the Event Santa Cruz 2018 NEXTies Awards! The NEXTies Return to the Rio on Friday, March 23, 2018 at 6 PM!
We are honored to not only be a main sponsor for this incredible event, but also thrilled that Jennalee, owner of Yōso, has been selected as Entrepreneur of the Year!
Pull out the pearls & cufflinks and join us for an evening in honor of those in Santa Cruz County who inspire us to reach further and higher and inspire the community. This year's annual award show, now in its 9th year, puts the spotlight on talent in industries from the arts and tech to fitness and food. See you on the red carpet!
Music guest : Jesse Daniel, Katie Ekin, Kat Factor and Henry Chadwick
Get your tickets here!
Honorees  include:
Writer of the year – Santa Cruz Heritage Food Project
Give Back person of the year – Chip
Under 18 person of the year – Kim Garcia
Mentor of the year – Rachel Mitchell
Hosted by 
DNA
 and 
Danielle Crook
Music guest : 
Jesse Daniel
, 
Katie Ekin
, 
Kat Factor
 and 
Henry Chadwick
Beer from New Bohemia Brewing Co and cocktails from Venus Spirits.
The Food Lounge's once monthly Night Market will come to feed us. Vendors include: Areperia 831, My Mom's Mole, Rogue Pye by Artisan Hand Food, Jesikah Cooks and the dessert table by the Santa Cruz Food Lounge.
This year Swan Dive Media will be filming the event!
We have partnered with ReCRUZ (reusesantacruz.org) to replace the single use plastic cup waste with reusable glassware at this event. BYOM or rent at the event one of the ReCRUZ's mugs for your beer.
Thank you to our sponsors: Yoso Wellness Spa, Visit Santa Cruz and Dignity Health Medical Groups
Trade sponsors: Swandive.media, Jesse Gabriel Photography, Santa Cruz Life – Celebrating Life in Santa Cruz, Ca, Santa Cruz Signs, Allterra Solar, Santa Cruz Engraving and nomBat.
---