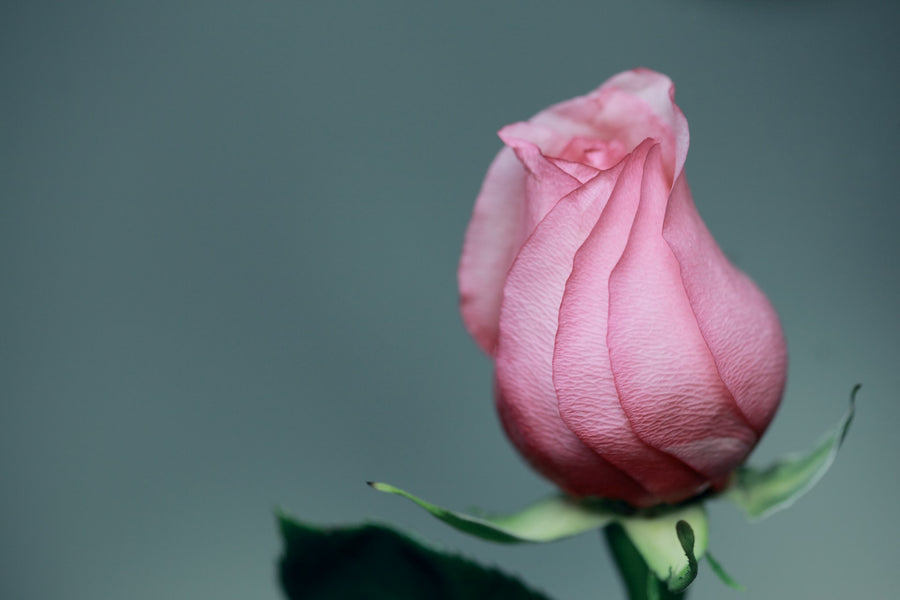 Motherhood holds different meanings to each individual person. For some, images of one's own mother are brought to mind. Others may think of a more universal concept of motherhood such as pachamama, or Mother Earth. You may be reminded of a maternal bond you share with someone who isn't your biological mother, or you may feel the grief of the loss of motherhood in your life.
More than anything, Mother's Day is about celebration. It's about recognizing our loved ones and sharing gratitude for the good they add to our lives.
This year as we continue in a global pandemic. We want to honor and celebrate moms in a variety of ways that might work for each person based on their comfort, distance and ability. 
5 Ways to Consciously Celebrate Mother's Day in 2021
Whatever your association with motherhood is, you can find a meaningful way to celebrate Mother's Day this year. Here are some ideas to get you started!
Hike in Santa Cruz
Enjoy the great outdoors! The gift of quality time is priceless. If you live in Santa Cruz County, you've got plenty of hiking options. We recommend Wilder State Park, Henry Cowell and the Forest of Nisene Marks. So beautiful! 
Write a letter
Take a moment to write a letter to that special person who you feel grateful for on Mother's Day. If your grandmother has passed away, you can still write a love note to her, celebrating her life and your special bond. This is an all-inclusive way to celebrate, so invite your family to have a Mother's Day card crafting moment! You can even get a little extra creative on the card and put a drop of an essential oil that invokes joy and balance or one that you know is a favorite scent of hers. 
Gift a flower bouquet package
There's nothing quite like receiving a beautiful bouquet of flowers. This Mother's Day, we've partnered with our friends at Flower Bar to offer a special package with a Mother's Day bouquet worth $75 and a $115 spa gift card for $160. That's a $30 savings! 
Interested in the Flower Spa package? You can purchase here. We are taking pre-orders through May 5th and only 10 packages available. Pick up for flowers will be Friday, May 7th and Saturday, May 8th.
Nourishing self care
Treat yourself (why not?!) or your mother to self-care products that are good for the body and soul. Mother's Day gift packages at the Annex!
Get creative
Get crafty with your loved ones on this special day. Throw on that Bob Ross episode and paint your heart out. Swing by to visit our friends at Petroglyph in downtown Santa Cruz to get paint supplies. Or head over to Lenz Arts downtown on River St. to do your crafting from home. Show us your works of art when you're finished, too!
Enjoy a Spa Day at Yoso
Mom's can always benefit from a recharge with spa day selfcare. We would love to be part of her feeling whole from skin to soul through a spa experience on Mothers Day weekend or through a gift card to enjoy Yoso on a date that works best for her busy mom-life schedule. 
You can schedule online here or purchase a Yoso Wellness Spa gift card online or call 831-600-8053
Concluding thoughts 
Because we're all individual and unique, everyone's celebration of motherhood will look different. The important thing to remember as Mother's Day comes around this year is that this holiday gives us the opportunity to spread kindness and gratitude.
How are you going to celebrate Mother's Day this year? Comment below to let us know!
---