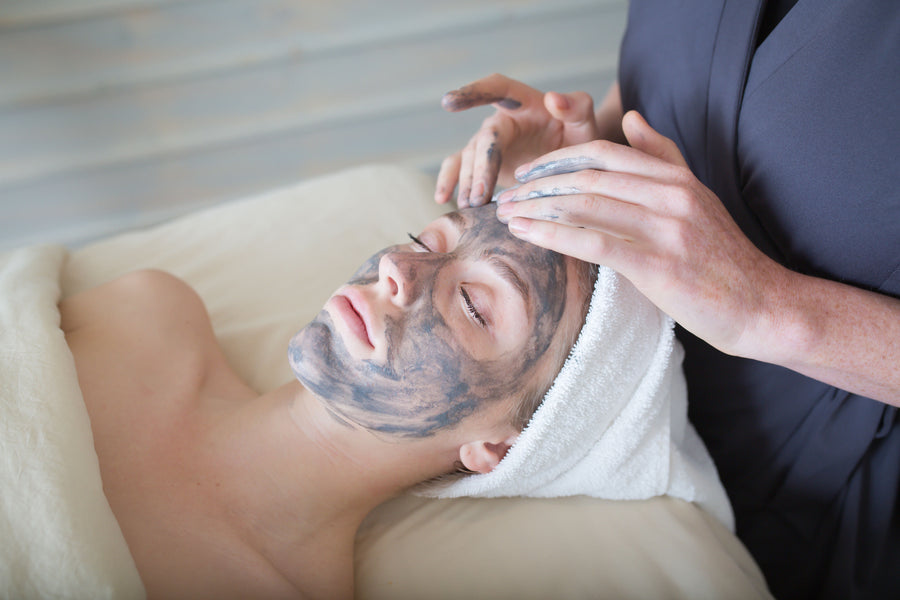 Whether you are new to skincare or wanting to learn more and modify your routine to address the shifts in your skin, this class will be a great way to identify how to do that and where to start along with the who, what, when and why of products.
Your skin is not like your friends, sisters or your moms and the products you use are not necessarily going to be the same ones she RAVES about because your skin is unique to you and your aging, pigmentation or acne could be resulting from different factors and skin conditions.
How do you know what is ideal to use on your skin to achieve your goals and address your concerns and also which products are best for morning vs evening routines? We plan to answer that.
In this class we will cover
Skin Types

Skin Conditions

The importance of a skin care ritual and routine for morning and night

Which products to use and why.

Which products are best for your skin vs your sister, mom or friends skin.
There is SO much information out there and I want to help sort through that for you to make sense of when, what and the why for your home skincare routine.
We will have Q&A as well to ask questions!
For more questions prior to class contact workshops@yosowellness.com or call 831-600-8053
---