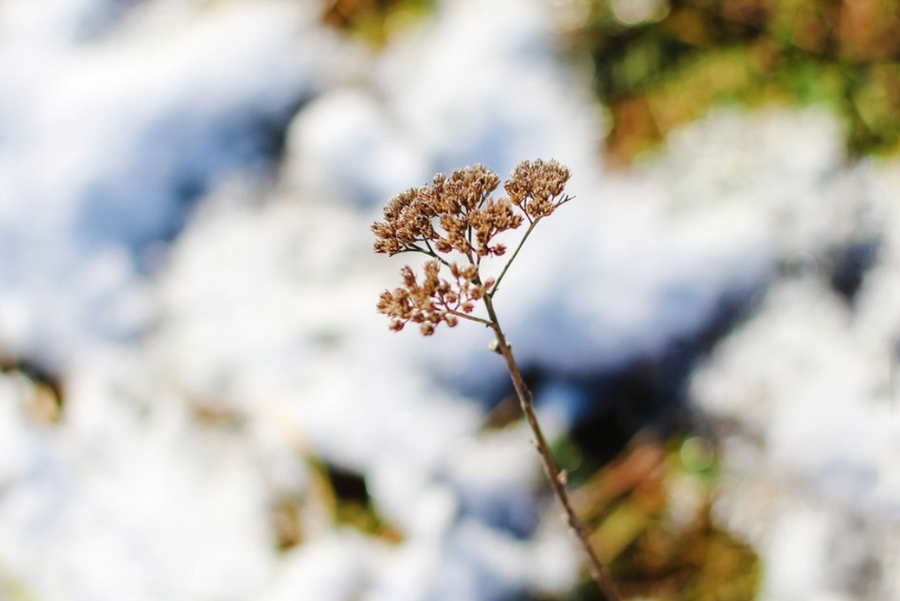 We all desire to have healthy and happy skin and we know that as the cold months approach, sometimes your skin can feel a little depleted, dull and simply dry.  As an esthetician, the number one complaint we hear in winter time is "my skin feels so dry."
In an effort to maintain a glowing complexion during the winter season when skin can get a little dry, try the below six tips. 
1. Exercise three to four times a week– Cardio will benefit you most. This is because this type of movement will bring your bodies natural nutrients to the surface of your skin and increase circulation giving you a glowing complexion. Post workout in the shower you can keep that circulation going with dry brushing using the Supracor bath mitt. 
2. Treat your skin to topical hydration and oils - Face and body oils have been a go-to when it comes to hydration and repair for centuries.  Our #1 product to add into any skincare routine during the cooler months is a facial oil! They will support your skins hydration and oil levels as well as achieve results based on the oil and your skin concerns. 
Our top pick oils for the face are:
Mender Youth Serum CBD Face Oil
Eminence Camellia Glow Solid Face Oil
3. Use a gemstone roller: Enjoy this little self-nurturing treatment a few times a week after applying serums and oils.  This will help with increased circulation and move out stagnation to help your skin flush lymph and get a healthy glow into your skin. Bonus, we can help you identify the best gemstone roller to also support your skin concerns and needs.  
4. Use masks nightly– I suggest the Bamboo Age Corrective mask by Eminence because this product contains Shea Butter and Argon stem cells as well is rich in proteins for the skin. Stimulating and hydrating the production of new skin cells is important to decelerate the aging process too.
When the constant climate shifts o our skin from being outside in the cold to inside with forced heat or fires going , tips 2-4 will really help with that skin nurturing and balance as you combat the dryness. 
5. Exfoliate twice a week– This removes dull, dry cells on the surface to make way for a bright, glowing skin tone. My favorite product for exfoliation are the Exfoliating Peel treatments by Eminence in Clear, Calm, Firm or Brighten. I love this because it is not only targeted to your skins goals and needs, but you are getting a variety of plant and fruit based skin safe acids to work a little deeper into your skin; this further helps promote cellular turnover and stimulate collagen through the exfoliation process. Not only this, but doing it at night before bed will help all my other reparative and hydration products work more effectively through the night.  
6. Aim for 8 hours of sleep per night– I cannot express how important sleep is to your skin care regimen. Did you know our skin repairs itself 30x more while we sleep. I like to use the Juna Nightcap CBD oil internally to help calm my mind and the Anima Mundi Dream Elixir making it a warm bedtime tea drink to help keep me in a deep and lucid dreaming state through the night so I can wake up with my skin and body feeling regenerated. 
I hope this helps your skin stay in tip top shape this cold winter! Also, try to get that water in too so you can keep hydrated and as a result the above tips will be even more effective. A good rule of thumb is half your weight in ounces per day.
Enjoy and let us know what you found worked best for you!
---