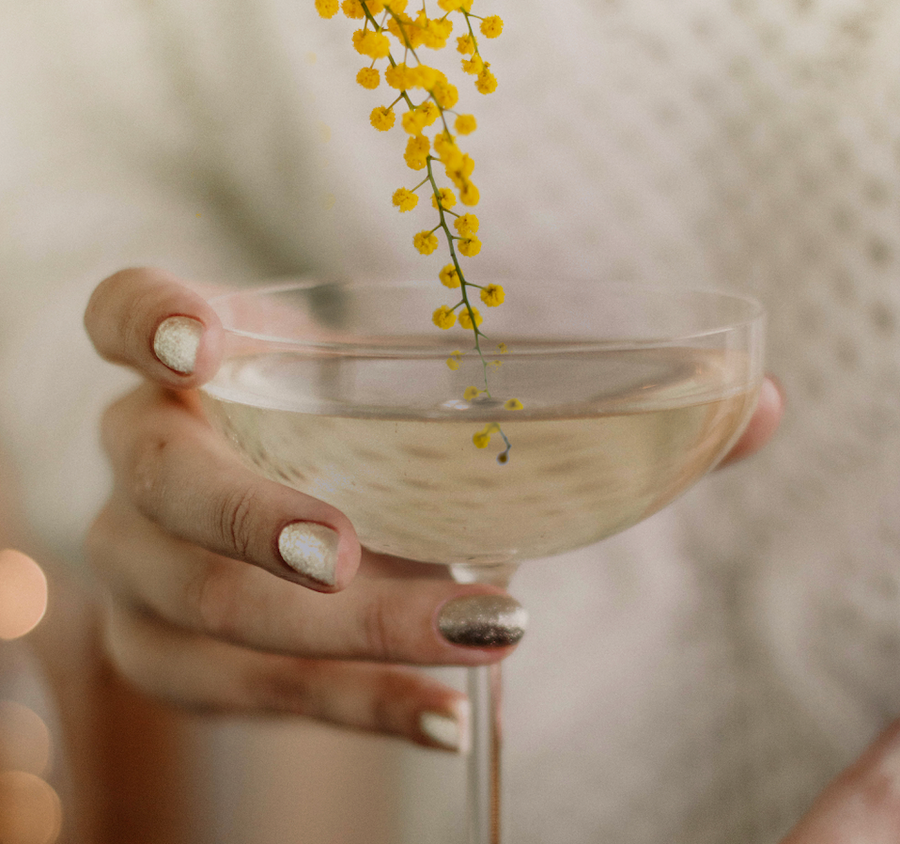 WOW! I am so excited to celebrate 10 years of healing, beauty and happiness with our community!
MANY MORE details to come... but for now mark your calendars because we want to see your amazing faces on June 11th. 
Open House - 10:00am - 2:00pm

Specials on products and packages with entry to win complimentary treatments and products. 
Cocktail Party - 6:00pm - 9:00pm

Join me in a cocktail party celebration! Dust off that fancy dress or tux (or just your version of fancy, lol) that you've had tucked away

the

past two years and let's put it to good use while enjoying a custom Yoso Cocktail -

The

Ripple Effect, DJ and Raffle! - RSVP HERE
10 years of 100% Organic Happiness
Holy AWESOMENESS!! You know me and how I love to share and connect with you through my little Yoso letters with all the ethereal goodness. However right now I have so many things I want to say, and yet for one of the first times (I know rare right...) I feel like I am slightly speechless out of PURE HAPPINESS, THRILL and AWE. My current brain is on an excited adrenaline to share more details and celebrate with you on June 11th!

There are SUPER exciting offers we will be doing during the day like we have never offered at Yoso before. Definitely more details to come that you won't want to miss. 

And the cocktail party, well that in itself is going to be a night to remember and the highlight of the weekend! The who's who - insert your name here ;-) - of Santa Cruz will be there! 
We will also be raising funds for the Walnut Avenue Family & Women's Center through a raffle. 

We are so excited to see you June 11th as we celebrate 10 years of 100% organic happiness, and will share more info shortly, but for now save the date and sign up here to come to the cocktail party!

I will also be posting updates on our social media channels, so follow us on instagram @yosowellness or on facebook @yosowellness for up-to-date info!
You can not even begin to imagine how grateful I am to have thrived through the past two years of a pandemic with you, our community, which has led to Yoso making it too and celebrating 10 years!

Wohhoo Lets PARTY!!!
Jennalee
---